Kyung Gi Medical Supplies Corp. was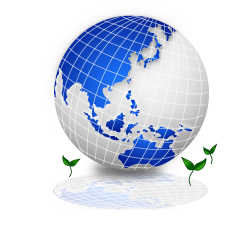 established in 2003 in Korea and has achieved its leading position today as one of the leading suppliers of injection moulds , equipments, and materials which are required to produce good quality of medical disposables and health care products. We at our business associates are not large corporation but skilled and experts with long experience in the range of medical and healthcare related fields. we are specialized in designing and consulting optimum production facilities based on quality and cost..
We will support you with our comprehensive service including maintenance & repair on the facilities and latest technical know-how transfer
In addition , we have been supplying needles in bulk & sterile , materials , and molding components for medical disposables to worldwide.11
Kyung Gi Medical Supplies Corp.
/ ADDRESS : 49,GANGSEON-RO,ILSANSEO-GU, GOYANG-SI, KOREA (522 ILSANVISTA OFFICETEL, JUYEOP-DONG)
Home page : www.kyunggi-mediplant.com / TEL : +82-31-924-2035/6 FAX : +82-31-924-2037 / E-mail : chun381@hotmail.com / kyunggimed@naver.com
Copyright © 2012 Kyung Gi Medical Supplies Corp. All Rights Reserved.